If there is a chance, we will find the way.
Success Education and Visa Services is a group of highly skilled Registered Migration Agents and Education Agents. We are a multi-facet education and visa consulting company focused on a high degree of customer service, specializing in: education, migration, mortgage and travel services. Our strength is in our ability to provide prompt and fact-based services to our clients. Our ability to "cut-through" issues, make practical and realistic assessments of the opportunities/ challenges and work with clients with various needs are highly praised by our consistently grateful and satisfied clients.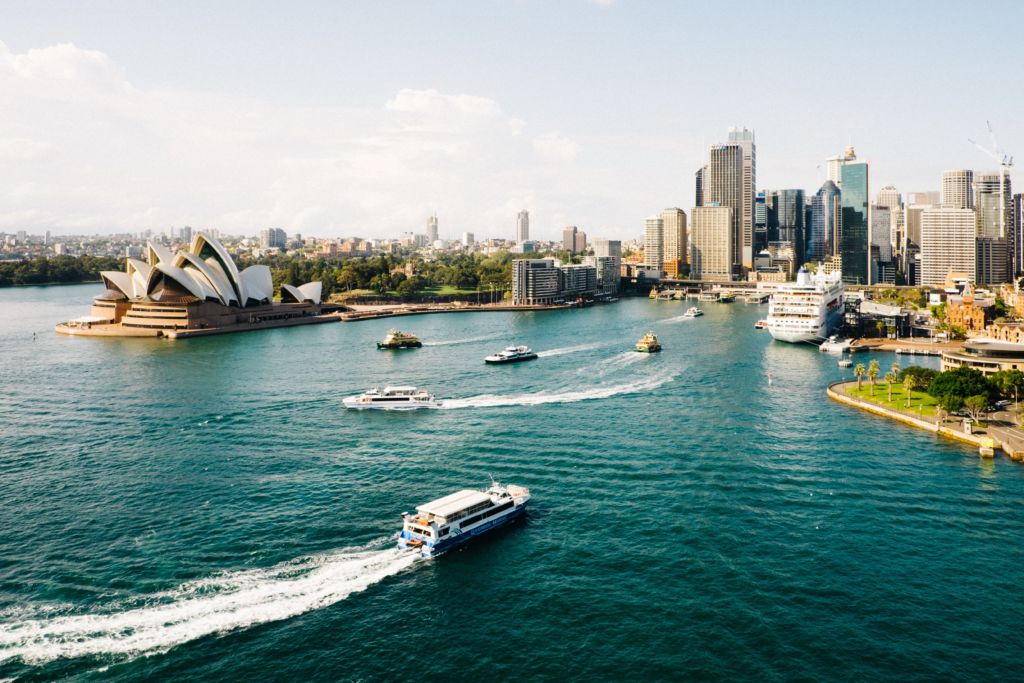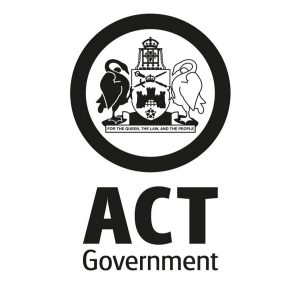 WORKING DAYS & HOURS REMAIN THE SAME
Hour staffs are operating from Home. To help you with all your education & migration needs. Contact us today for any VISA assessment.
One of the best consultants for visa processing. Provides accurate and real suggestions, does not show fake expectations for clients. I strongly recommend success for a success of any visa. I heartily thank Success for dealing with my visa issues and ending up me with a grant letter.😊😊😊😊
Success education and visa services is one of the best migration services in ACT. They have helped me in every step in getting my visa sorted. Special thanks to Mr.Adarsha ,krittim and Man Tamang for guiding me, taking my calls on off hours 😊too and clearing any doubts. Highly recommended to anyone struggling with visa issues.
Anjuli Shrestha
22/03/2022
I heartily thank all the members of the Success Education and Visa Services team to make our journey successful. Special thanks to Man Tamang dai and Krittim Gurung sis for the efforts and hard work during this period.For sure we will be there with your team for further future proceedings. One of the best service providers in Canberra for visa and migration process Thank you all.
Really happy with the services offered by Success education. Have been really helpful throughout the skill assessment process. Would like to convey my special thanks to Adarsha, Gaurab and Sagar for their efforts and guidance throughout the challenging process of skill assessment.
Got my skill assessment in 1 week. Amazing and professional, I hope Gaurab team will give me more lucky for my PR.
Excellent service. Thank you Success education and visa services for assisting me getting a positive skill assessment. Many thanks to Adarsha Jung Pande​​ and Gaurav Goforit Dahal​​ for professionalism, prompt response to call/emails and guidance through assessment process. Special thanks to Sagar excellent customer service and thorough observation of all paperwork. I would definitely recommend success education and visa services to all international students.
They are really helpful and profecional, they are familiar with all situations and will provide you with the best way to reach what you want.
Kushal Shrestha
03/12/2021
I would like to thank the Skill Assessment team for their incredible efforts in our skill assessment process. Especially, Miss Pramila was excellent in how she managed our relvant documents with details. So glad to have gone with you guys. Thanks a lot... Much appreciation. 100% recommended.