If there is a chance, we will find the way.
Success Education and Visa Services is a group of highly skilled Registered Migration Agents and Education Agents. We are a multi-facet education and visa consulting company focused on a high degree of customer service, specializing in: education, migration, mortgage and travel services. Our strength is in our ability to provide prompt and fact-based services to our clients. Our ability to "cut-through" issues, make practical and realistic assessments of the opportunities/ challenges and work with clients with various needs are highly praised by our consistently grateful and satisfied clients.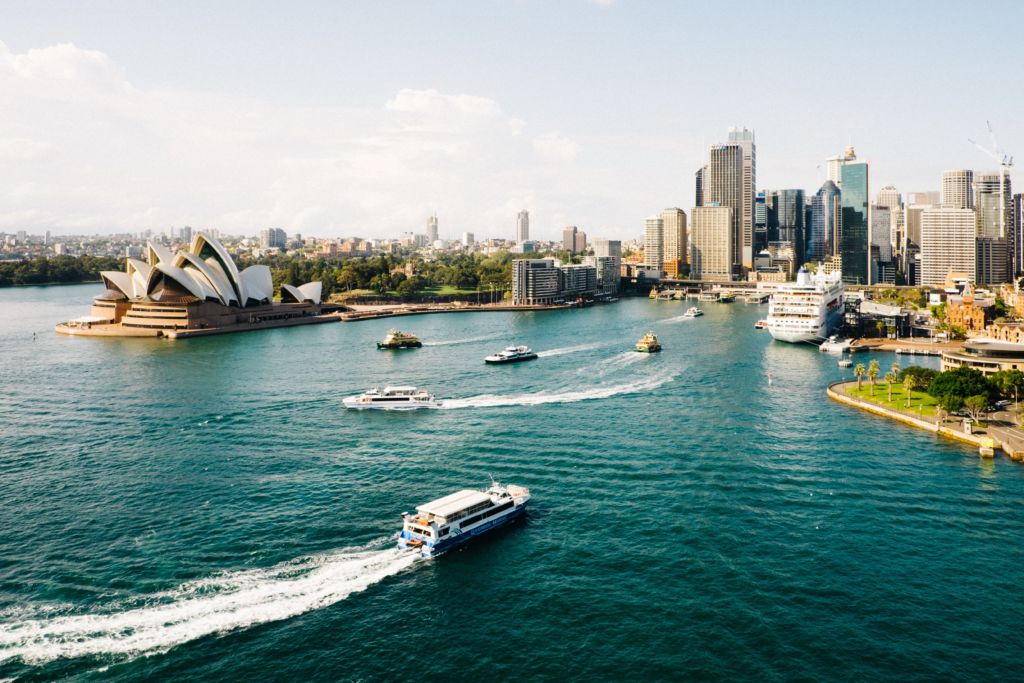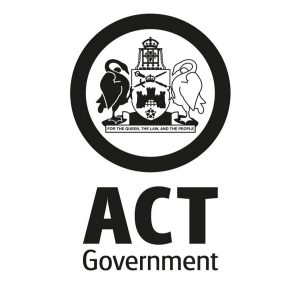 WORKING DAYS & HOURS REMAIN THE SAME
Hour staffs are operating from Home. To help you with all your education & migration needs. Contact us today for any VISA assessment.