Success Education & Visa Services Ltd (SEVS)
We are a multi-facet company focused on a high degree customer services; specializing in education, migration, mortgage and travel services.
SEVS's strength is in our ability to provide prompt and fact based service delivery to our clients. Our ability to "cut-through" issues, make practical and realistic assessments of the opportunities and challenges, and work with clients with different needs are highly regarded.
As an accredited education agent representing Australian universities and colleges, SEVS is a proud provider of the best opportunities for students seeking further advice in selecting the right course of study that is both cost effective and internationally recognised.
SEVS also offers travel and ticketing services to the customers around the world. We provide the best prices as per customer needs.
For more info, Please Visit Us.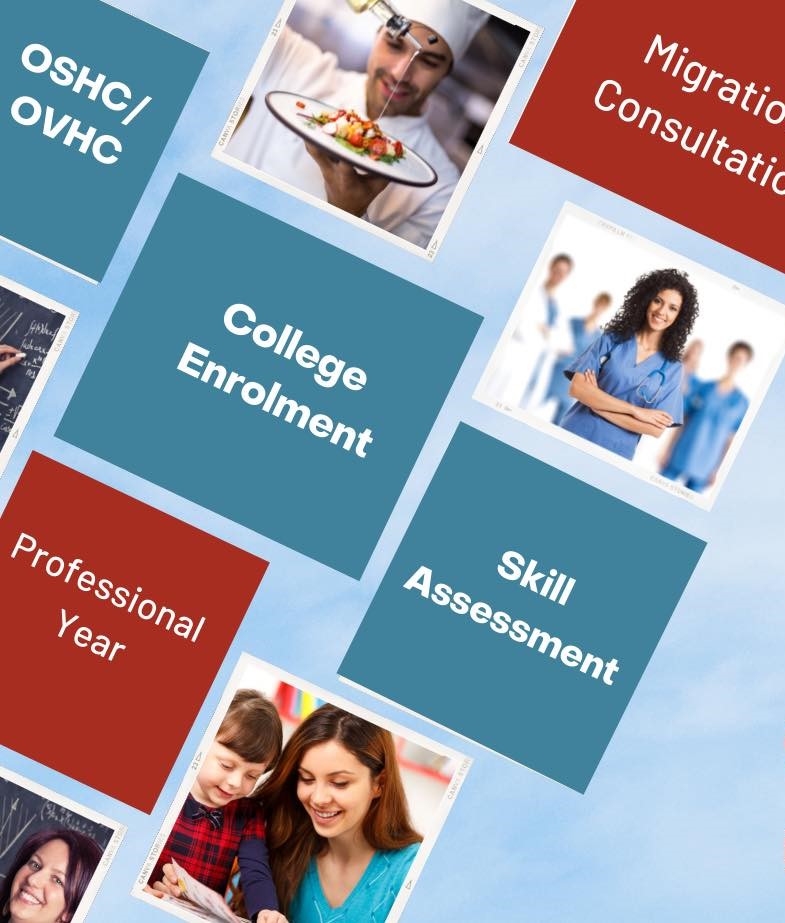 The real people behind all the wonderful services.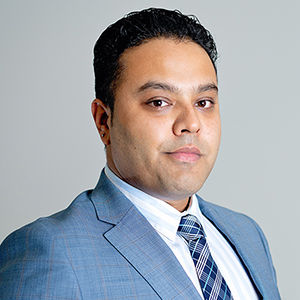 Adarsha Jung Pandey
Director, QEAC M219
Bachelor of Professional Accounting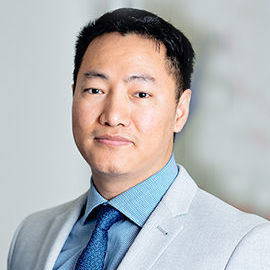 Man B Tamang
Director, QEAC M093
Bachelor of Information Technology